Skip to main content
Scholarship for Family Members of Registered Construction Workers
Sponsors
Platinum Sponsors


Gold Sponsors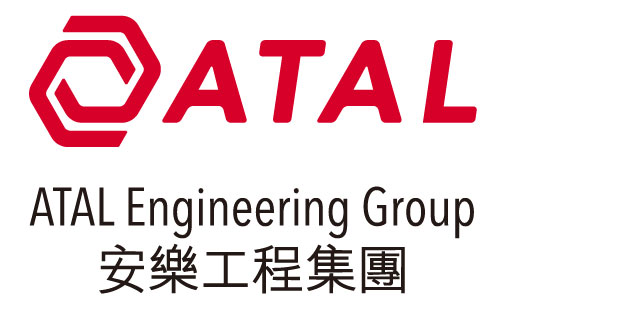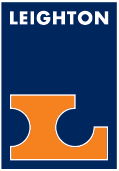 Silver Sponsors
Mew Fook Kee Air Conditioning Engineering Co., Ltd
Ying Wai (Chan Kiu) Construction Engineering Co., Limited
Bronze Sponsors
Ho Yick Leveling Co. Limited
Ming Tai Construction Engineering Co. Ltd.
Eligibility
Applicants must meet the following requirements at the time of application:
• Applicants attain a minimum of level 3 for Chinese Language and English Language and level 2 for Mathematics and Liberal Studies (i.e. "3322") in the 2023 Hong Kong Diploma of Secondary Education Examination (HKDSE), as well as get admitted in local universities or tertiary institutions in 2023/24 academic year.
• Applicants have Hong Kong identity card.
• At least one of the applicant's parents, siblings or legal guardians must be
currently engaged in "construction work" . Those carrying out non-construction works on construction sites (e.g. site clerk, security guard, site management, etc.) will not meet this requirement. If necessary, the CIC may request for relevant information regarding the construction work carried out for verification; and
a registered construction worker with valid registration on or before 30 June 2023 and the registration is still valid on the dates of the submission of the application form and the scholarship award ceremony to be held in November 2023.
• The applicant's parents / siblings / legal guardians must not be a full-time employee of the Construction Industry Council.
How to Apply
• Applicants must read Application Guide carefully before completing the e-Application Form.
• Applicants should apply online through the e-Application Form on or before 31 August 2023.
• Supporting documents should be uploaded when submitting the e-Application Form. Please refer to the Application Guide for details.
• Applicants can send us any supporting documents/other supplementary information via email (

[email protected]

) after completing the online application. Please provide the applicant's name and the application number when you submit any documents by email.
The Scholarship Award Presentation Ceremony 2022: Press Release
Last Updated: 2023-08-04 17:11:35