Skip to main content
2022 CONSTRUCTION POWER CALENDAR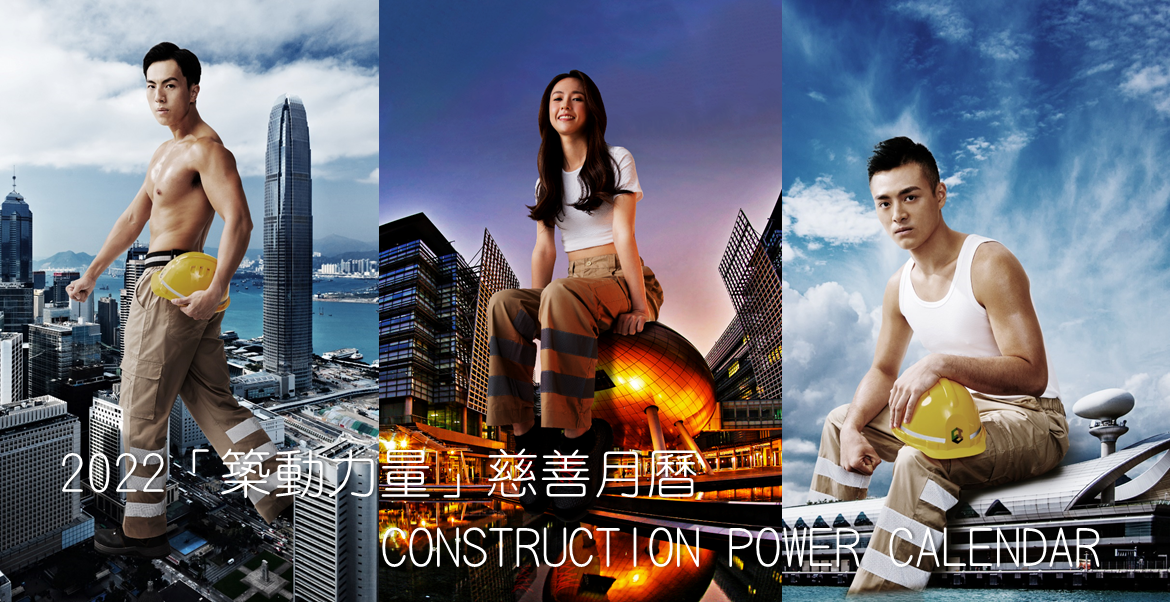 Order your 2022 Construction Power Calendar now!
Feel the passion of the construction industry,
order your 2022 Construction Power Calendar now!
The Construction Industry Council (CIC) is inviting all to view Hong Kong's infrastructure in a new perspective and feel the enormous power of the industry supporting Hong Kong like a giant. Models posing in the calendar are young and energetic sportsmen from the industry. Show your support by ordering your copy now!
Priced at HK$68 each, proceeds generated from the sale of each calendar will be contributed to support our "Construction Industry Lo Pan Rice Campaign" initiated by the Construction Industry Sports and Volunteering Programme (CISVP) of the CIC, distributing hot meal boxes to disadvantaged groups.
Facebook Messenger: CICHK
CISVP website: www.cisvp.hk
Last Updated: 2022-01-31 10:19:09